See on Scoop.it – Barry Urefe – Key Development Officer With Brostar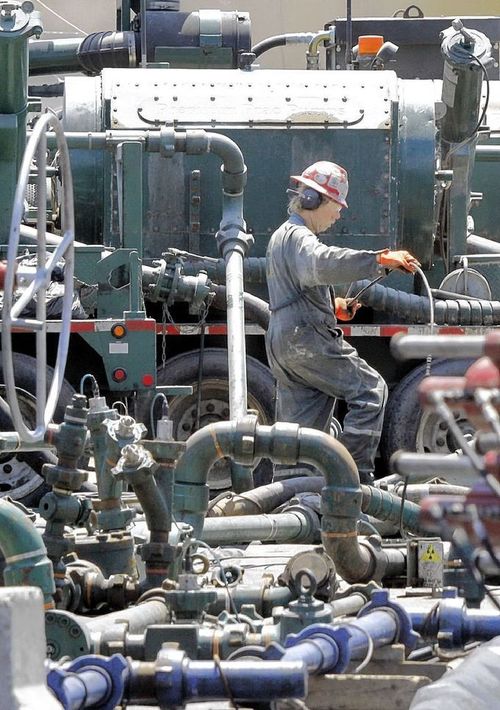 If we could take a tiny glass elevator down the trajectory of a Marcellus Shale well, we would see slabs of coal, sandstone, shale and siltstone alternating and colliding with one another for thousands of feet until we finally reach the target rock.
Today, half a dozen local oil and gas companies are forgoing the full ride. They're getting off the elevator halfway down, before the Elk Sandstone formation that separates the conventional oil and gas reservoirs from the deeper, unconventional plays across the old oil and gas fields of Pennsylvania.
These reservoirs that have been fueling this region for decades all but faded into an afterthought when the Marcellus Shale boom redefined the industry five years ago.
As Bill Zagorski, vice president of geology with Range Resources, which pioneered development of the Marcellus region, recently told a group of mostly small companies at an industry conference, "We're able to look at these old plays with horizontal eyes, with Marcellus eyes."
That means drilling horizontal wells as shallow as 2,000 feet underground and fracturing, or fracking, them to force more fuel to the surface.
The verdict on most of these efforts won't be known to the public until next February, when companies are required to file their production reports for this year.
Click headline to read more–
See on www.post-gazette.com